Featured Product
The truely way to free yourself totally on ocean, we've made every effort to build it perfectly.
OCEANBROAD Kayaking Boating Oar with Paddle Leash
LIGHTWEIGHT: This kayak paddle is with carbon fiber composite shaft and fiberglass reinforced PP blade.

DURABLE AND AFFORDABLE: The UV-stable PP blade ensures a stiff and durable kayak paddle at a better price.

POPULAR LENGTH AT 230CM: Not too short, not too long, the oar is 230cm (90.5 inches) at length.

FREE LEASH/3 ANGLES/ DRIP RINGS: All OCEANBROAD kayak paddles come with a free bungee paddle leash.
$74.95
Explore Hot Products
Meet our happy clients and find why our products are the preferred choices.
Our Customers Say
"It is a great strong and lightweight paddle. Carbon fiber is 5 times stronger than steel and it is lightweight so you can paddle longer with less fatigue. It even comes with a paddle leash. I will recommend this product to anyone who has a kayak. There are carbon fiber paddles that costs $200-300 so this is a great deal and good quality as well."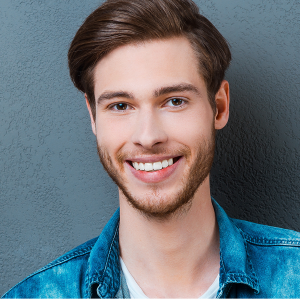 "Bought 2. My Ocean & Earth and Dakine bags disintegrated in the hot California sun! I learned my lesson. Take care of my boards AND my bags! They aren't exactly cheap!Feels like my old bags, quality. I don't take my fins off, too lazy so it fits very snug. Barely fit, lol. Good thing it worked out. Probably be good for travel too. The name tho… lol."
Why Choose OCEANBROAD?
We supply premium qualified water sports gears with affordable prices.